Hornitos Tequila: Revolutionary Since 1950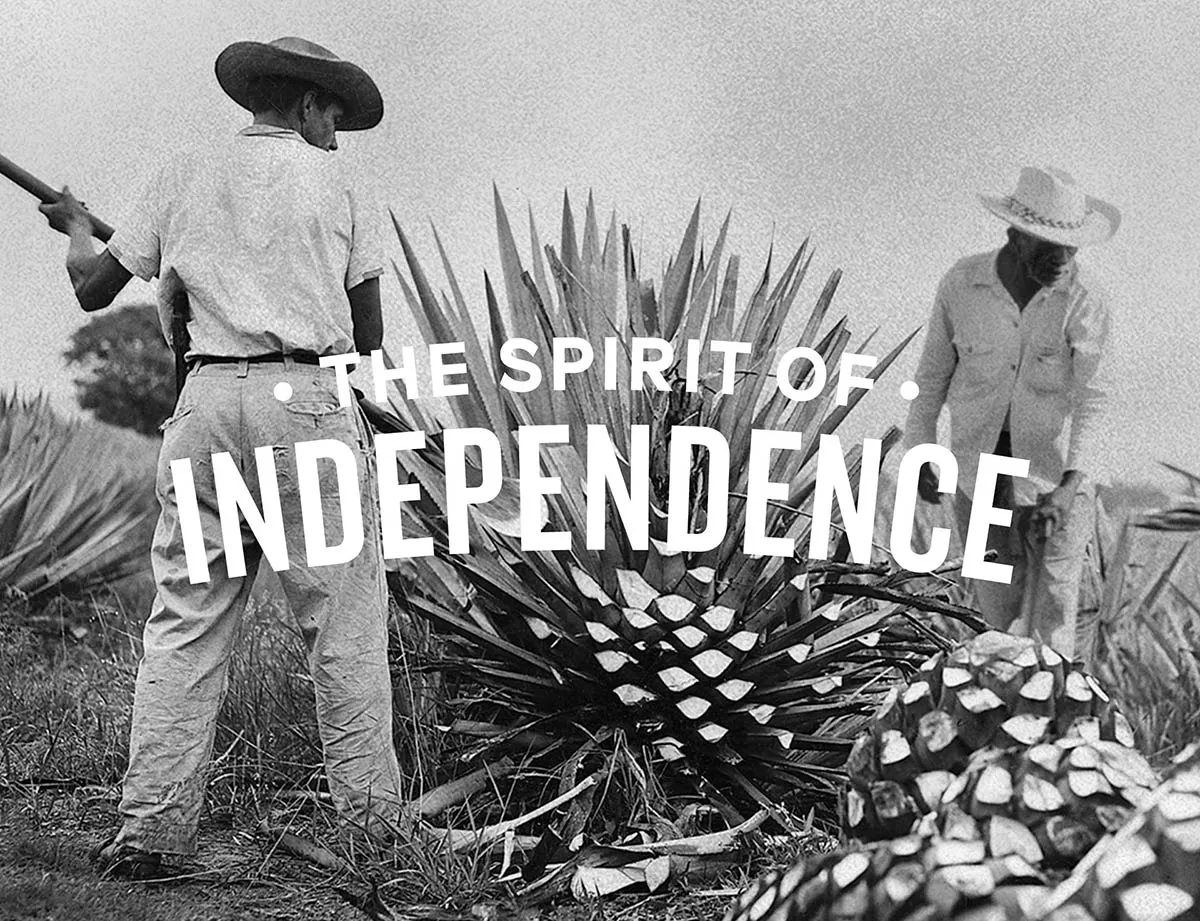 BORN BOLD
Hornitos® was boldly born in 1950 in honor of Mexican Independence Day. It all began in Jalisco, Mexico with our founder, Don Francisco, a man who wasn't shy about taking chances to make great tequila. From creating Reposado before it was even a word, to revolutionizing the agave cooking process, to standing up to the Mexican government and setting new standards for tequila. Since then, it has become our tradition to break tradition, all in the name of bettering tequila.
HORNITOS = LITTLE OVENS
Don Francisco knew that if you want to make things better, you have to innovate. Nothing proved this more than his ground-breaking decision to make tequila in a way it had never been made before: cooking agaves in little ovens, to better control the roasting process and achieve better tasting tequila. With this shot, Don Francisco changed the tequila process forever.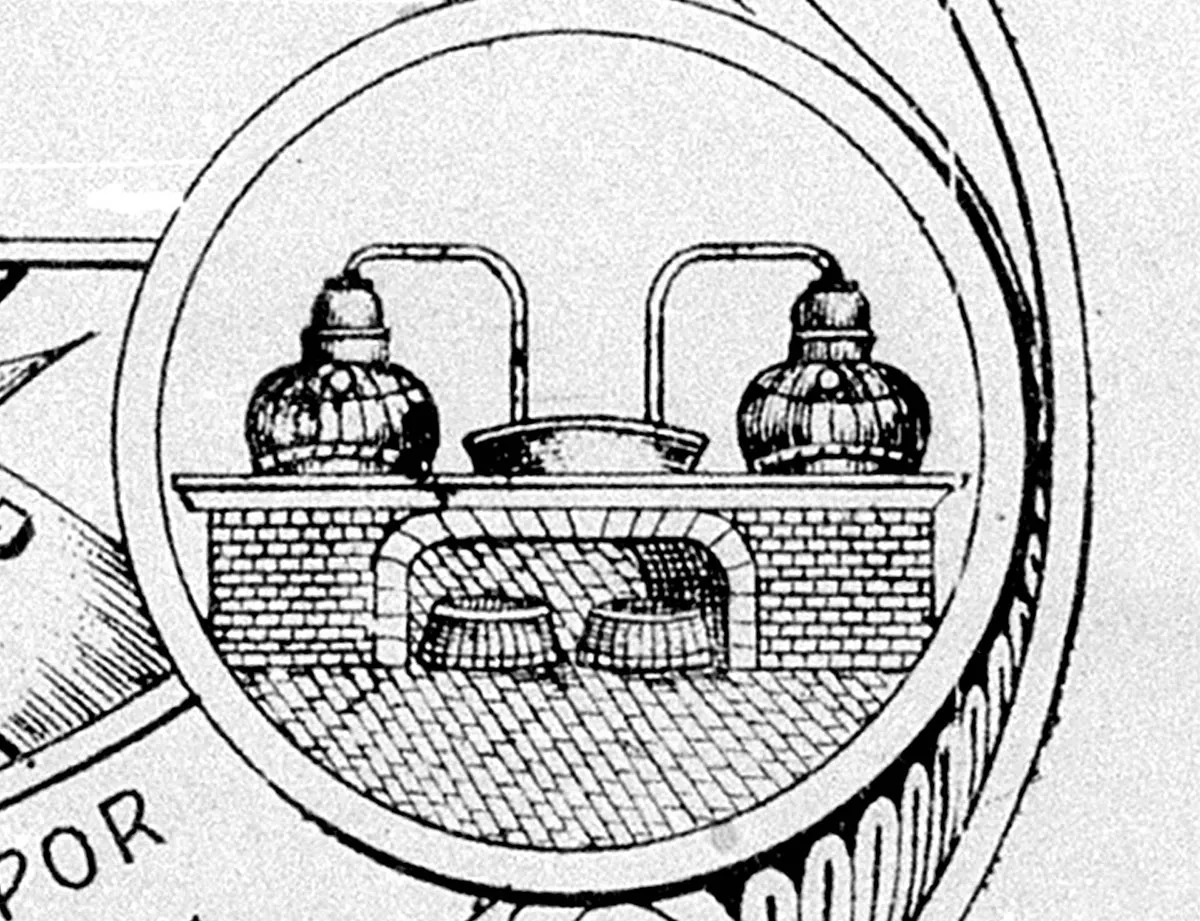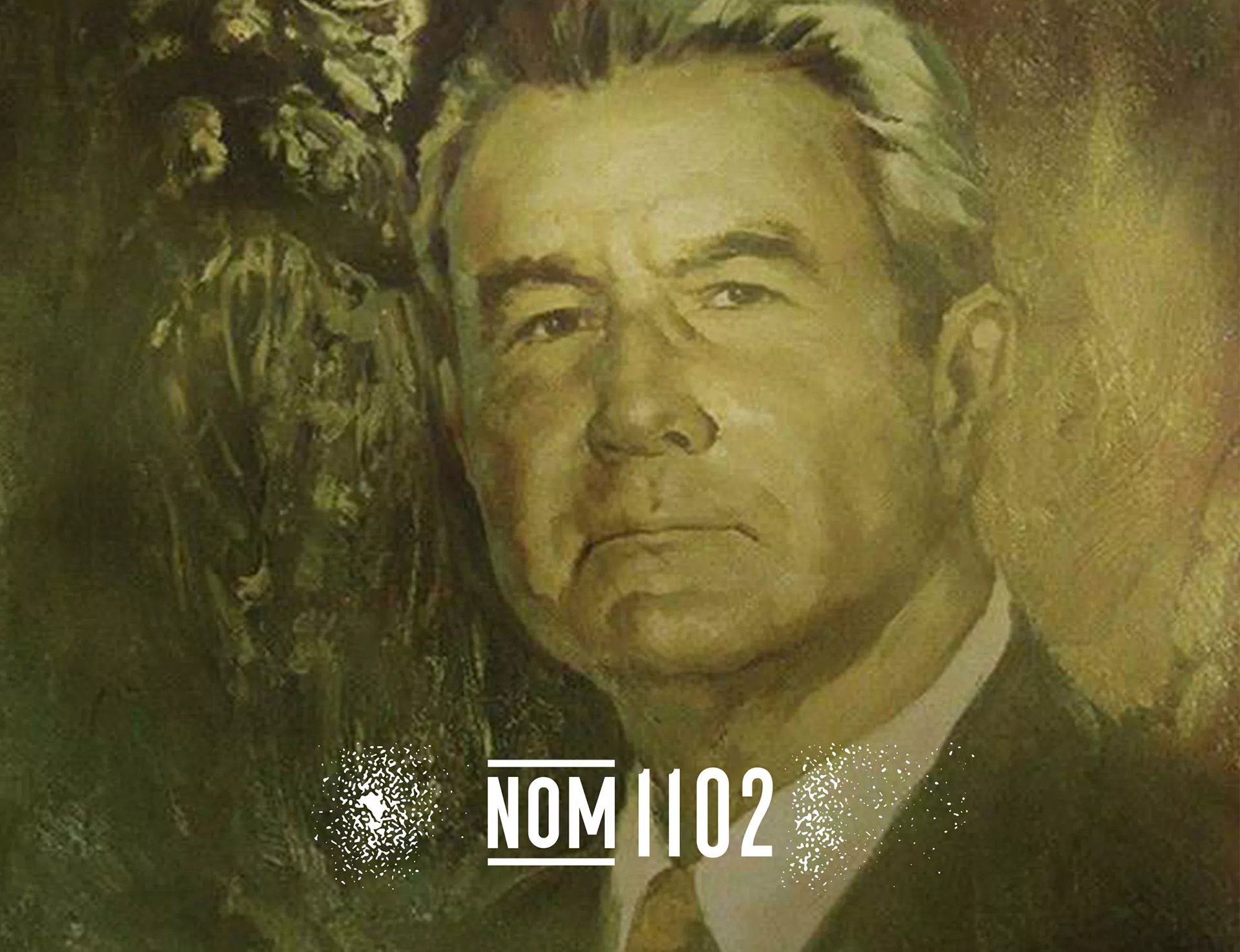 HECHO EN JALISCO
Don Francisco believed that authentic tequila could only be made using 100% blue agave, grown in Mexico. So he turned his belief into a reality, by boldly petitioning Mexico's leaders to recognize it as the standard for true tequila – and he succeeded. Today, if it's not Mexican tequila, it's not tequila.
TREE OF WONDERS
Our ancestors called the agave plant "El Árbol de Las Maravillas," or "The Tree of Wonders," because it provided food, shelter, clothing, and pulque, the nectar of the gods. Now we use it as a symbol of innovation that adorns our walls and every single bottle we produce, staying true to our founder's fearless spirit to continuously pursue better Tequila.