Raise Your Glass With PRIDE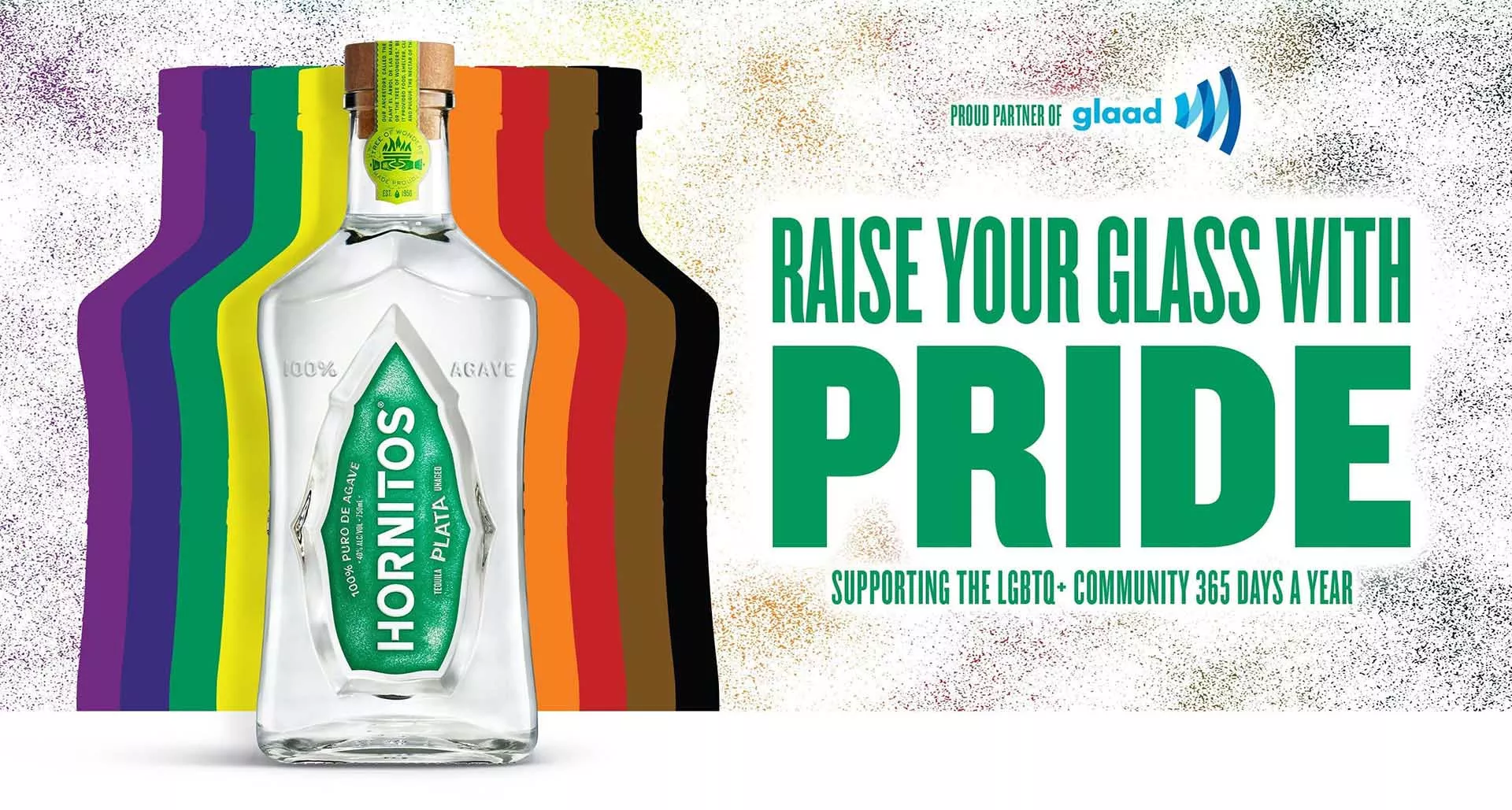 ABOUT GLAAD
Founded in 1985, GLAAD (Gay & Lesbian Alliance Against Defamation) is the world's largest LGBTQ+ media advocacy organization. The non-profit operates at the forefront of cultural change by ensuring fair, accurate, and inclusive representation in media that leads to 100% acceptance of LGBTQ+ people. With a donation of $180,000, Hornitos is all in on GLAAD's mission of giving the doers, creators, and innovators an opportunity to take on the issues, share their stories, and create meaningful change in the world.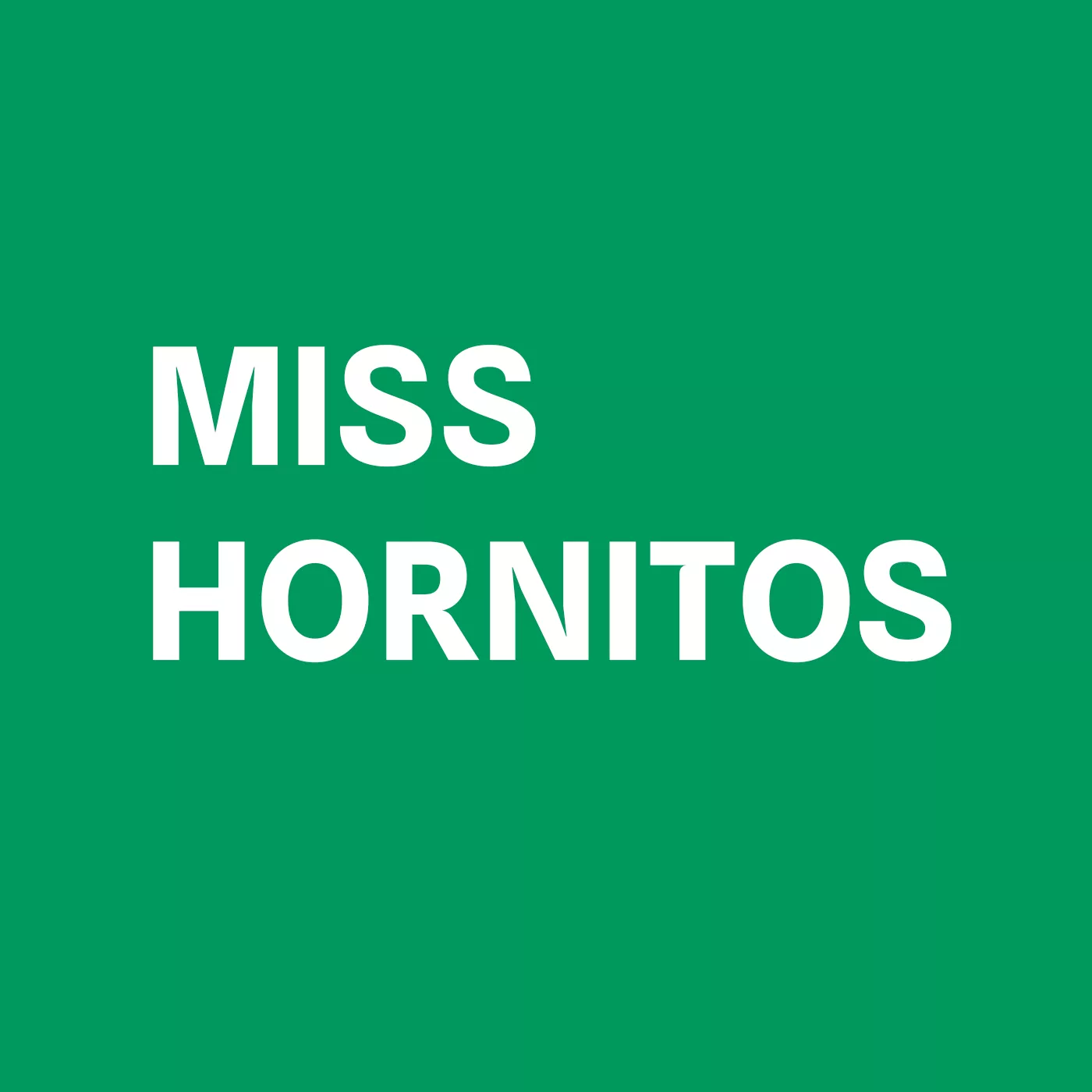 MISS HORNITOS
The "Miss Hornitos" Drag Queen contest brings together some of the most talented drag entertainers in cities across the U.S. to compete to become part of the Hornitos family. Queens are judged across event segments, including creative presentation, a talent show and Q&A, winning a cash prize and the title of "Miss Hornitos."
GIVE. SUPPORT. AMPLIFY.
Join Hornitos Tequila and GLAAD in accelerating acceptance for LGBTQ+ people everywhere with a gift that is meaningful to you.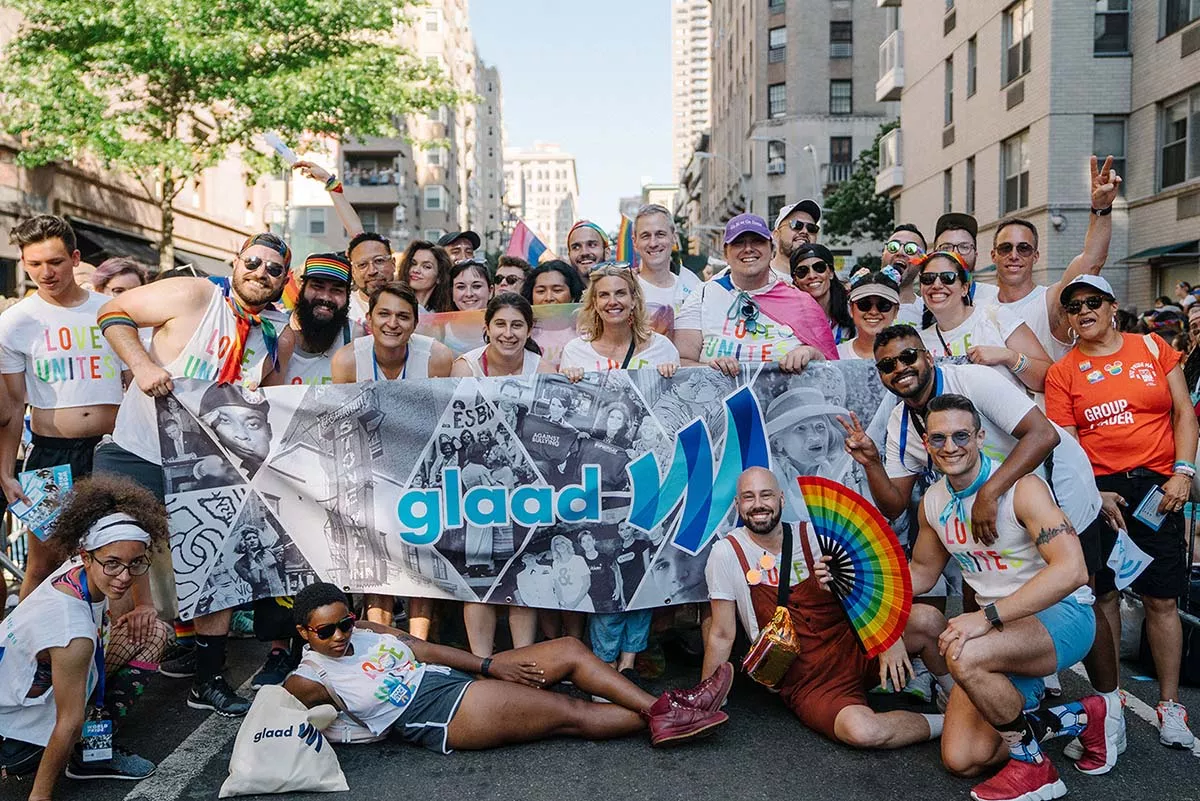 Queer Sports Series
Hornitos has partnered with VICE News to share the stories and amplify the voices of LGBTQ+ athletes not typically highlighted in the mainstream conversation. In the series 'Queer Sports,' we speak to pioneers across sports inspiring future generations to take their own chance.
Watch full episodes of the Queer Sports series on YouTube and check out one-on-one Pickup Game conversations with some of the featured athletes below.