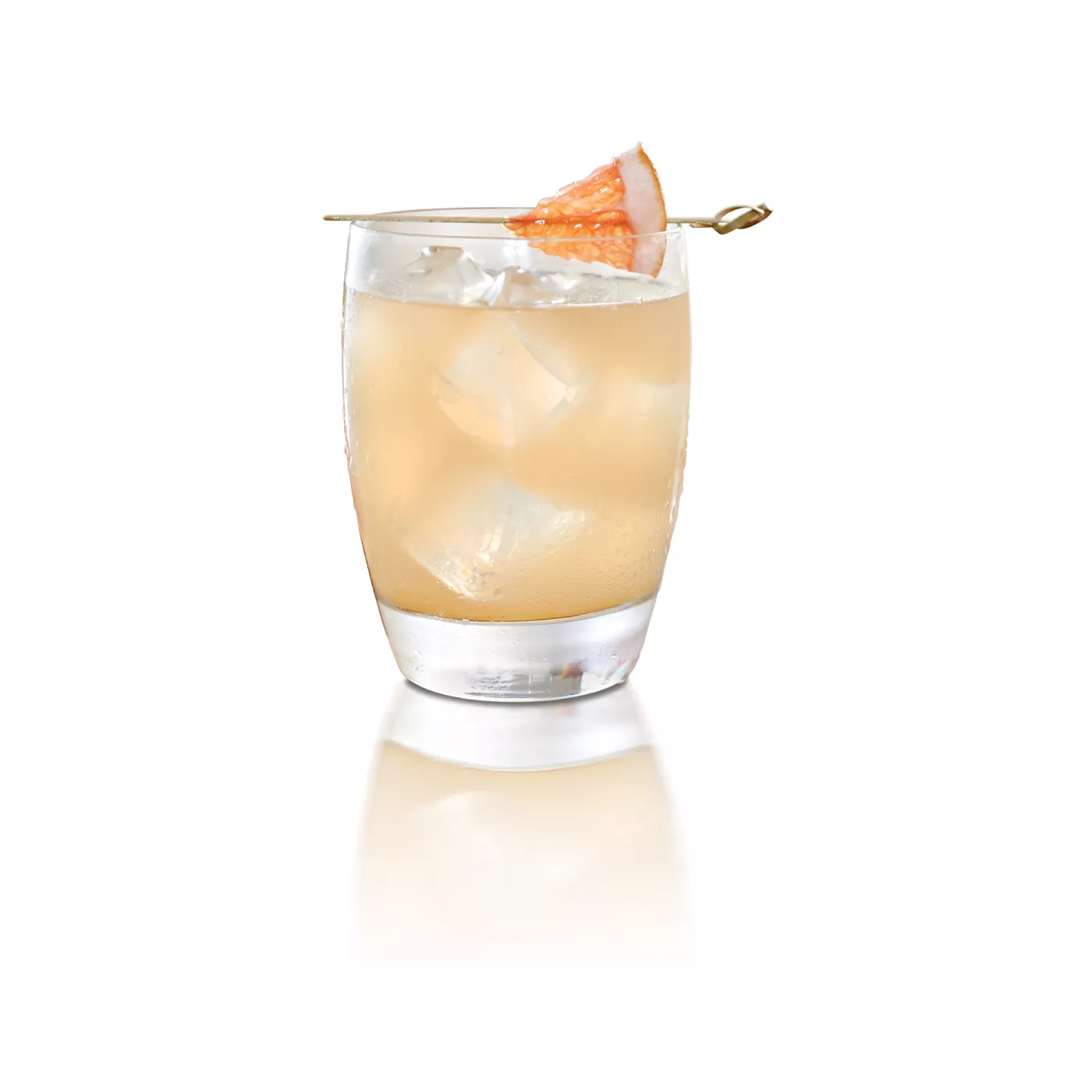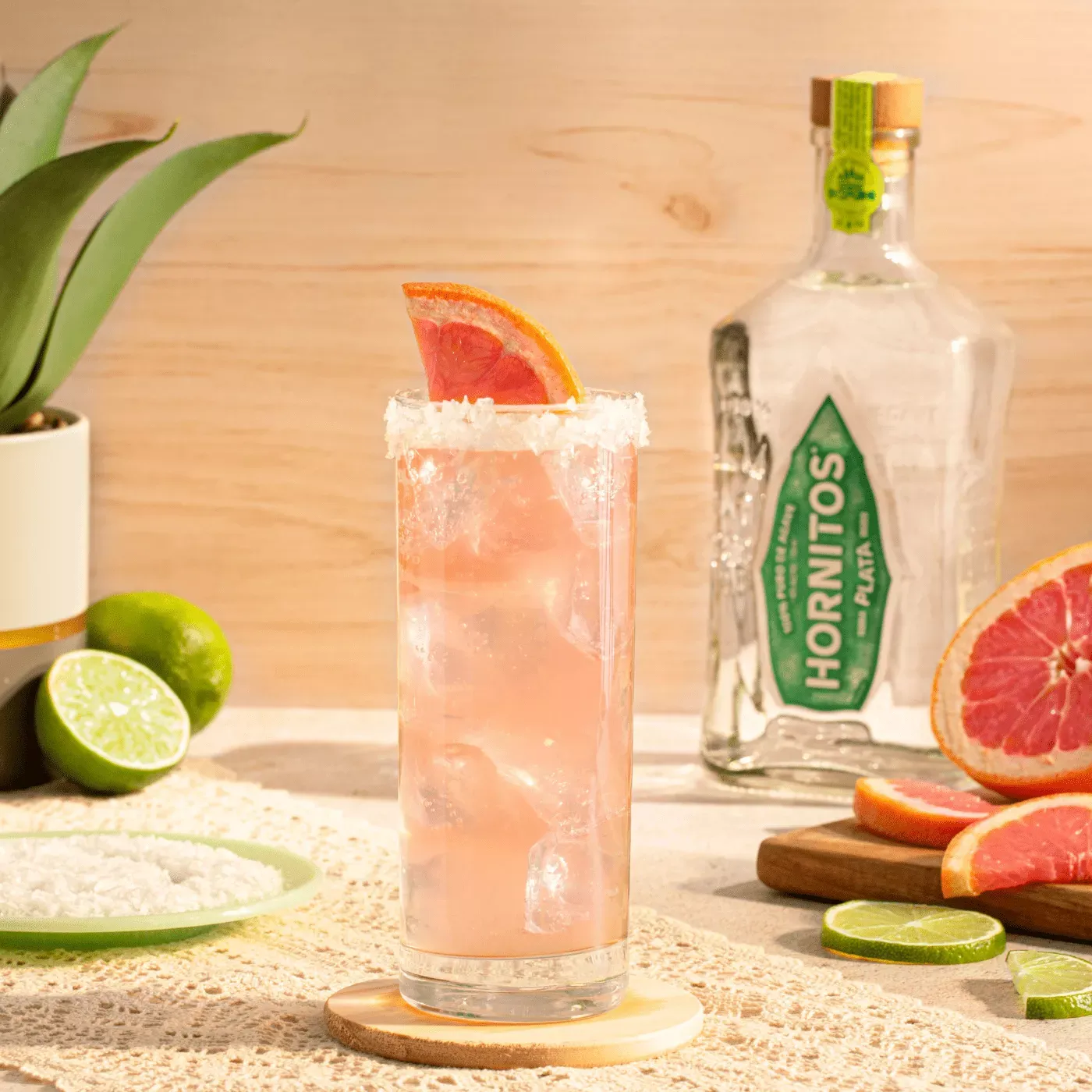 Hornitos Paloma
Named after La Paloma ("The Dove"), the popular folk song composed in the early 1860s, the Paloma is a simple and refreshing summer cocktail. Traditionally, the classic Paloma recipe calls for Hornitos Plata tequila, Ruby Red grapefruit juice, club soda, and a simple syrup for sweetening. The sweet and tart flavors of this cocktail—paired with its light and refreshing nature—make the Paloma an ideal summertime drink. For those looking for something unique yet classic, try out the Paloma and experience it for yourself!
ingredients and how to craft
2

fresh Ruby Red Grapefruit Juice

1

Simple Syrup

2

Club Soda
STEP BY STEP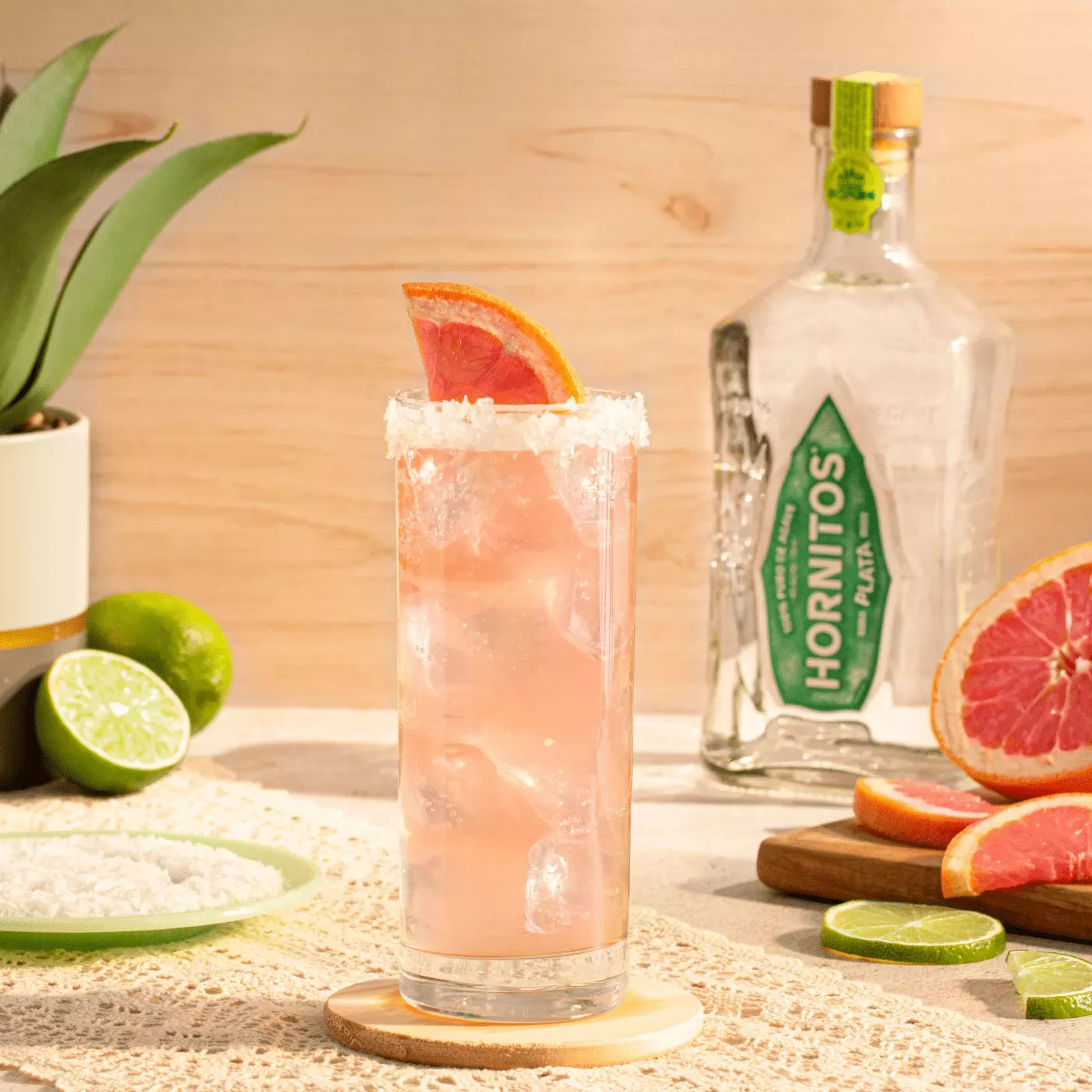 Step 1
Build in order over ice in a tall glass.
Step 2
Stirring once before adding soda and once after.
Step 3
Garnish your Hornitos® Paloma cocktail with a lime wedge or grapefruit wedge.