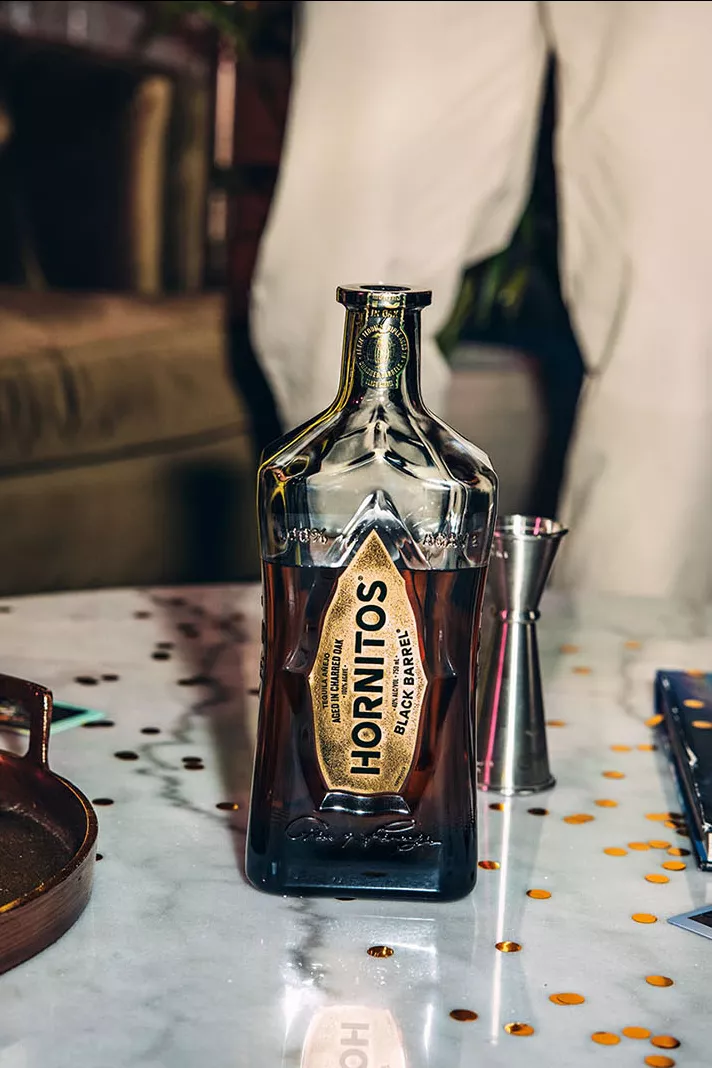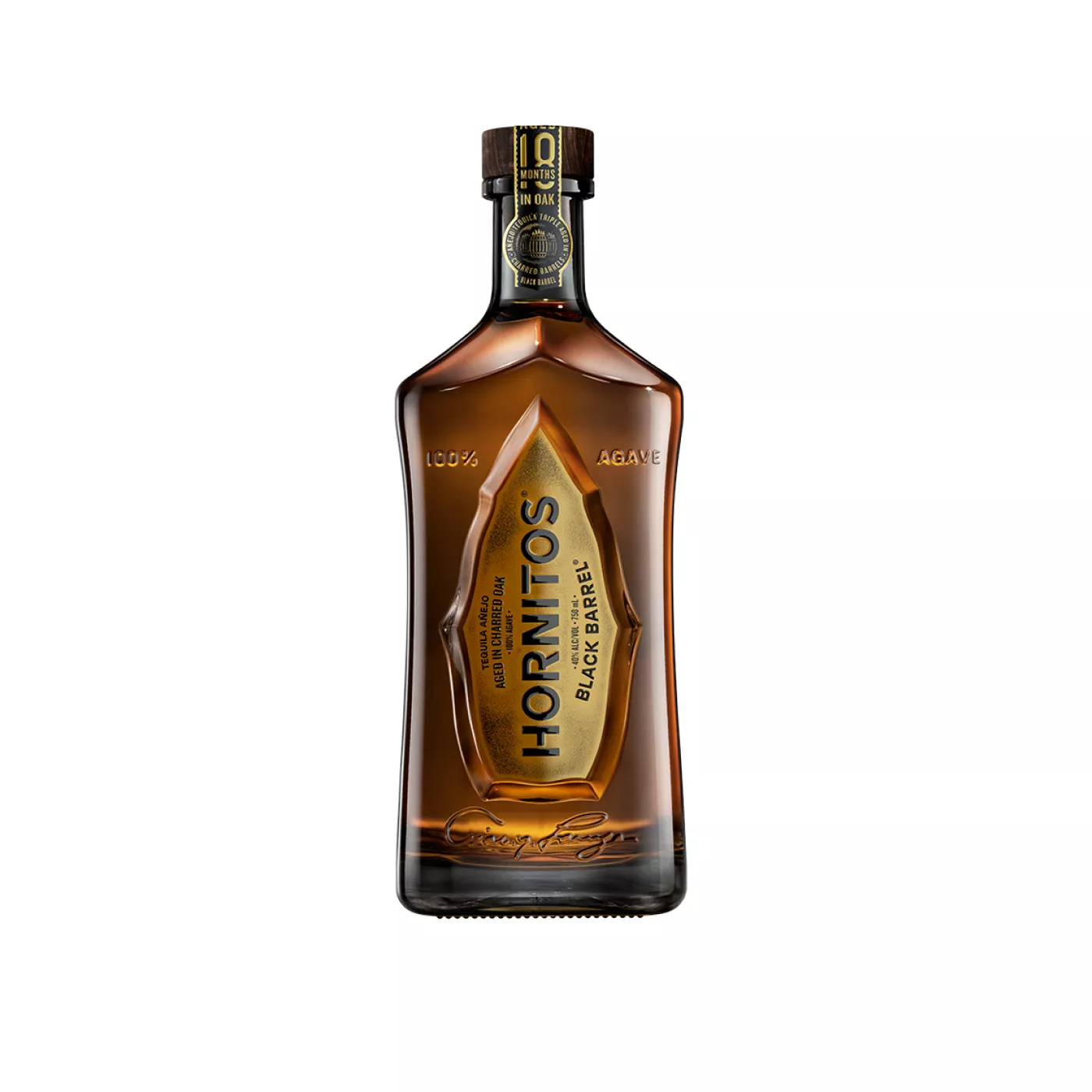 tequilas
Black Barrel
Our most highly awarded tequila, Hornitos® Black Barrel, starts as a premium, aged Añejo, then spends four months in deep charred oak barrels to give it rich, smoky flavor and a golden amber color. It spends an additional two months in specially toasted barrels for more depth and distinct complexity.
Explore the range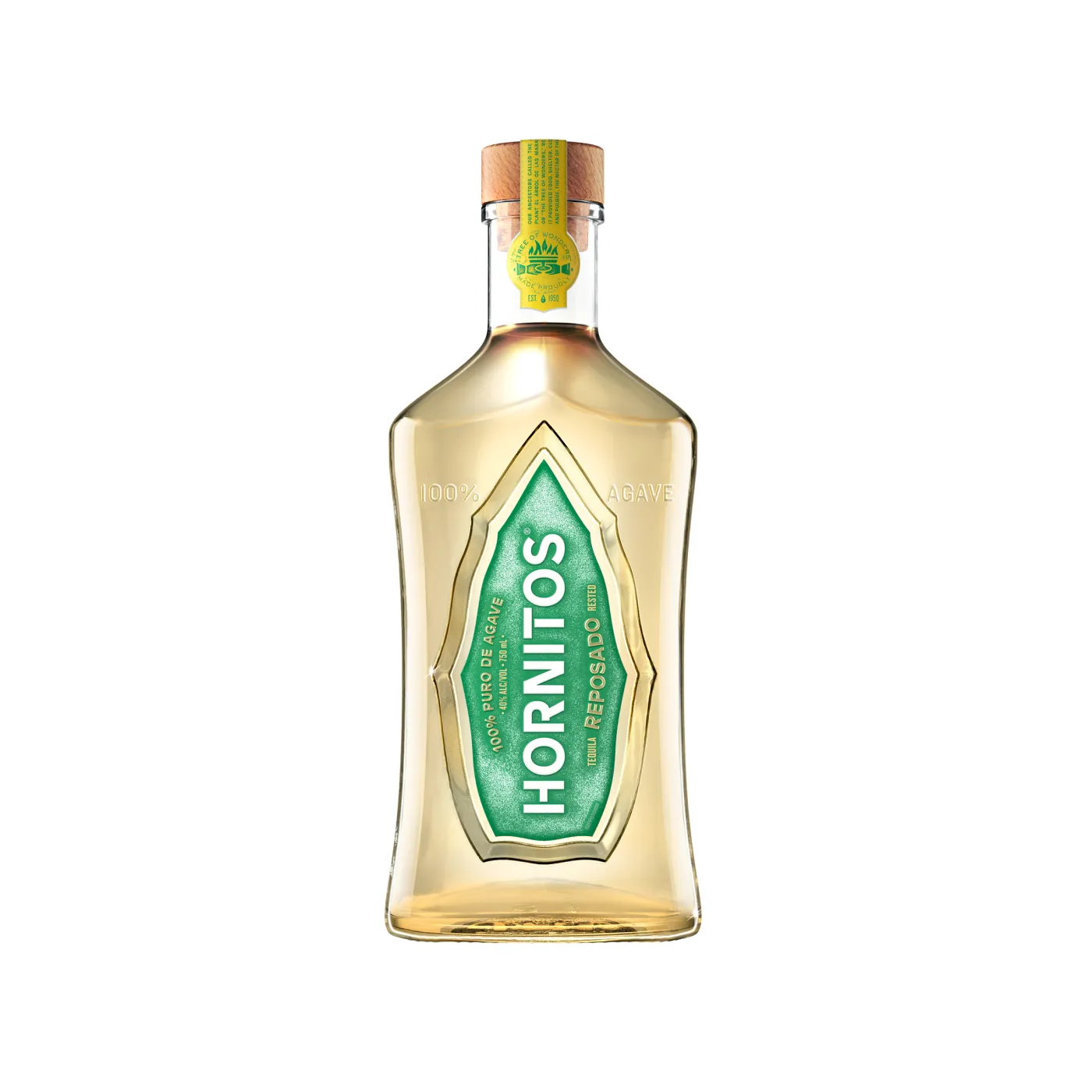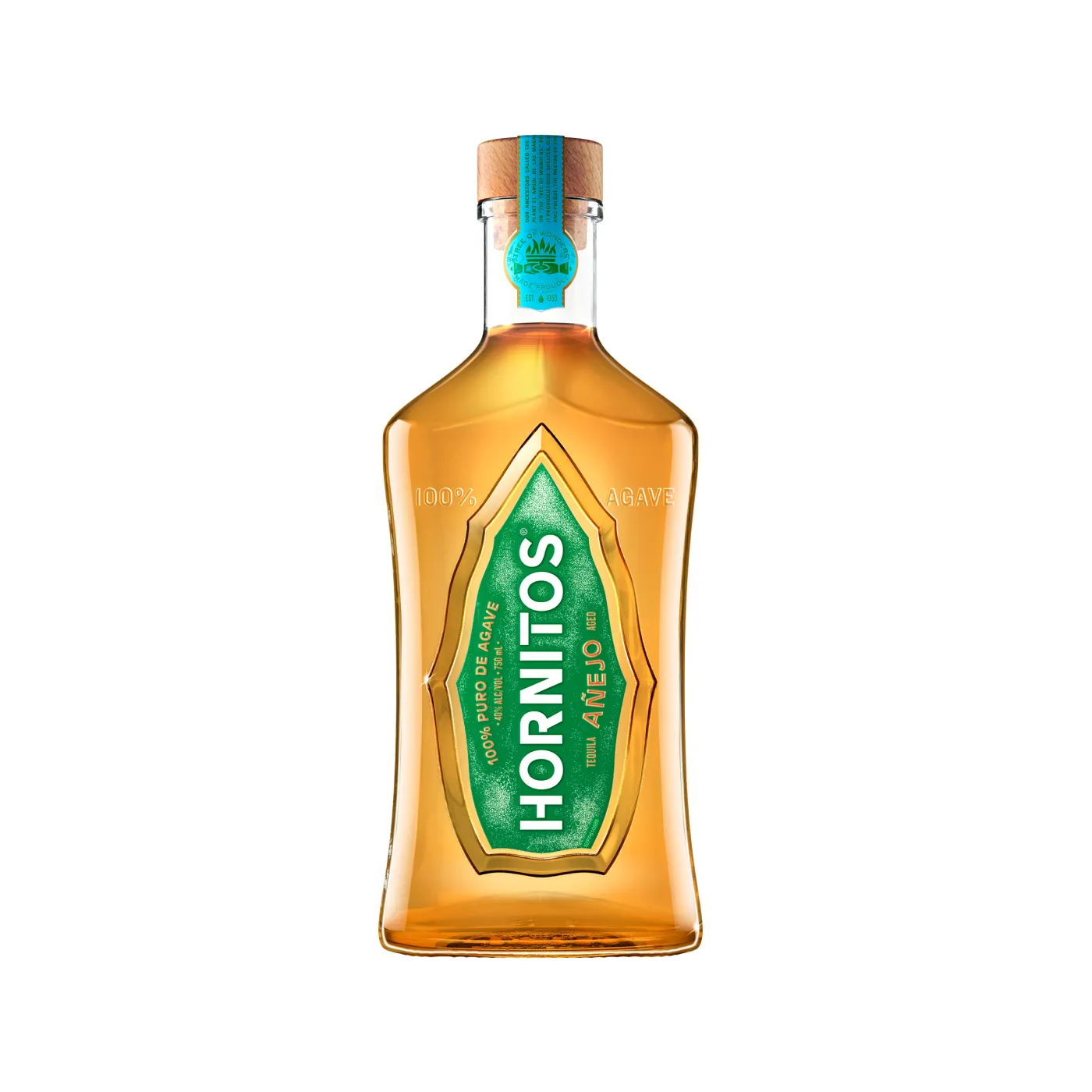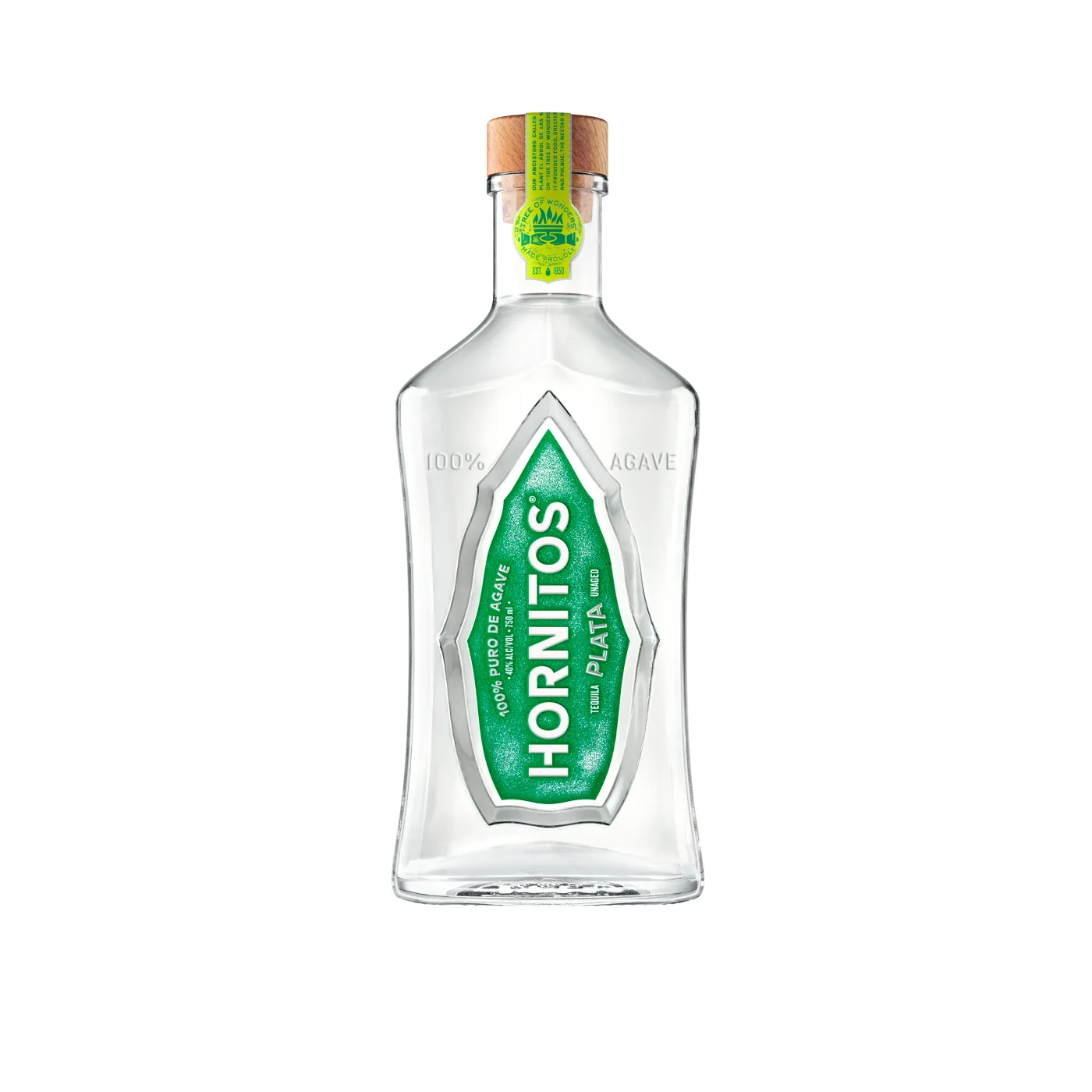 Hornitos Margarita
Refreshing
Hornitos Margarita
This easy-to-make drink is made with Hornitos Reposado tequila, freshly squeezed lime juice, and just a splash of agave syrup to give it an extra zing. Stir all the ingredients together and serve this refreshing and delicious margarita in salt-rimmed glasses. Not only is it a stirringly good way to kick-off your next celebration, but the deliciousness of the Hornitos tequila is sure to be the talk of the party! So, don't forget to pick up a bottle of Hornitos and get to shaking! With one sip, you and your friends will be toasting in cheers!
Hornitos Paloma
Refreshing
Hornitos Paloma
Named after La Paloma ("The Dove"), the popular folk song composed in the early 1860s, the Paloma is a simple and refreshing summer cocktail. Traditionally, the classic Paloma recipe calls for Hornitos Plata tequila, Ruby Red grapefruit juice, club soda, and a simple syrup for sweetening. The sweet and tart flavors of this cocktail—paired with its light and refreshing nature—make the Paloma an ideal summertime drink. For those looking for something unique yet classic, try out the Paloma and experience it for yourself!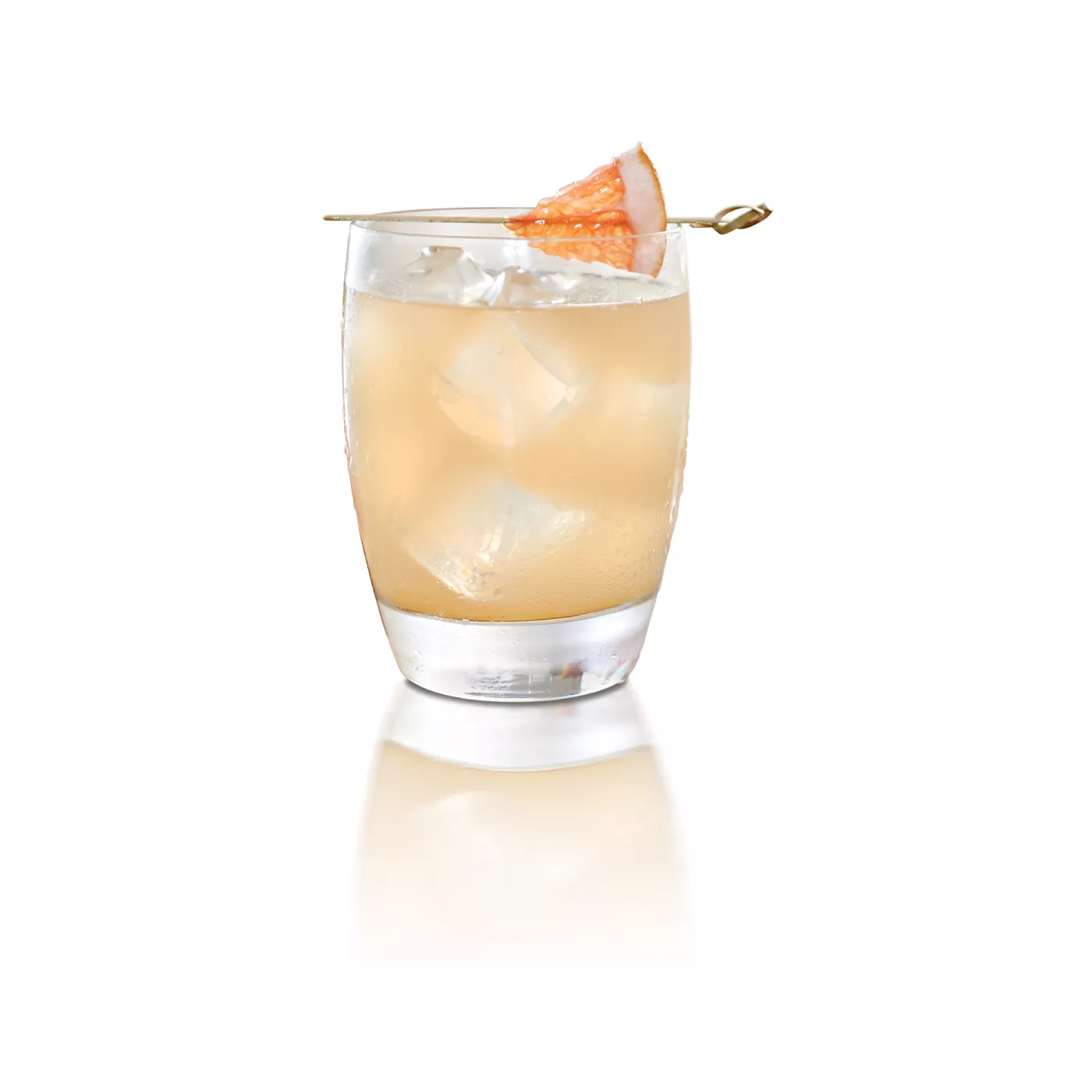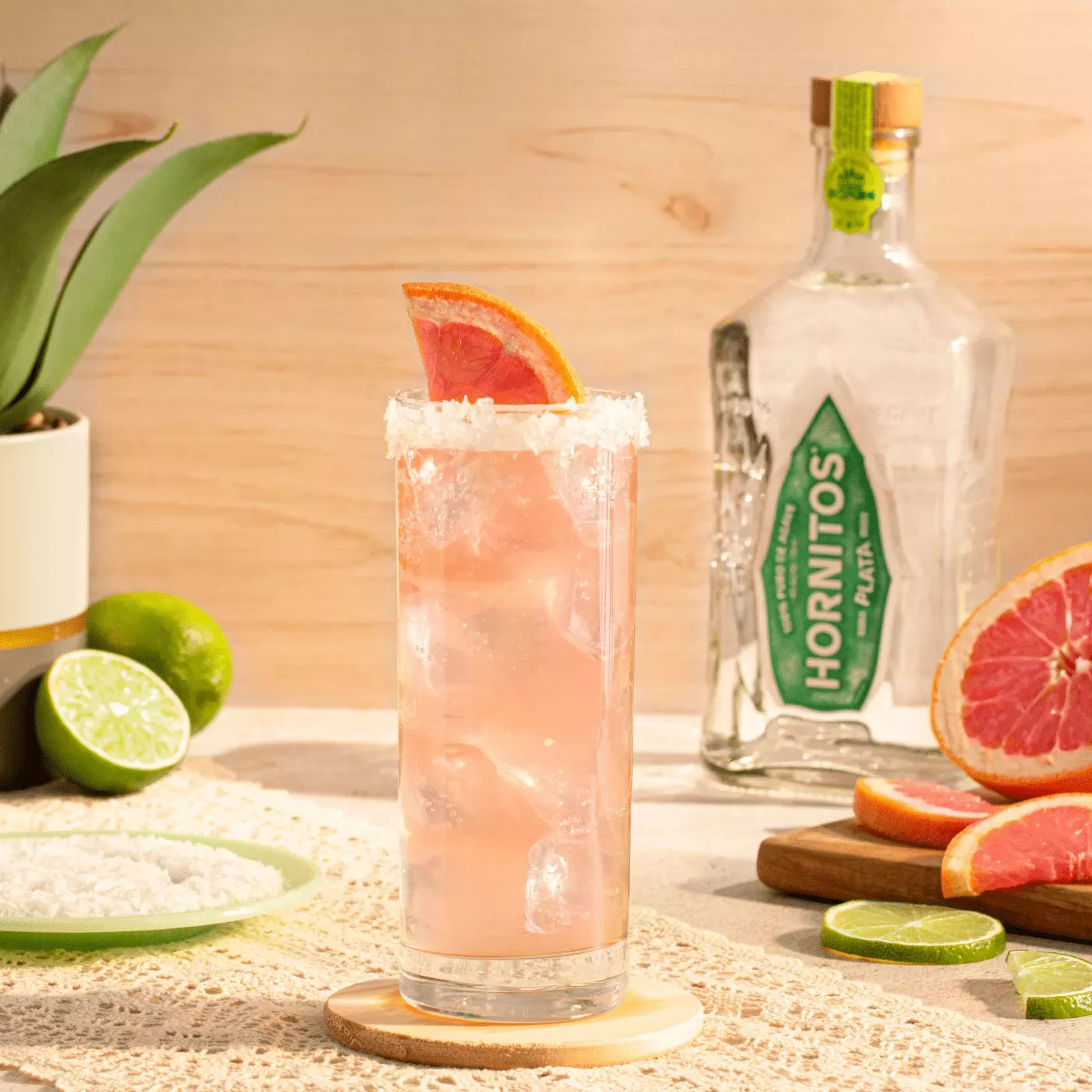 Hornitos® Black Barrel Tequila Old Fashioned
Classics
Hornitos® Black Barrel Tequila Old Fashioned
This twist on a timeless favorite pairs smooth Hornitos® Black Barrel Tequila and Italian Amaro liqueur with dashes of bitters for an extra kick of flavor. Best enjoyed straight up or on the rocks, this cocktail is sure to become a new go-to for any tequila lover. Make it for yourself or serve up a batch for a few friends - either way, you're sure to love its balance of sweetness and spice. Cheers!