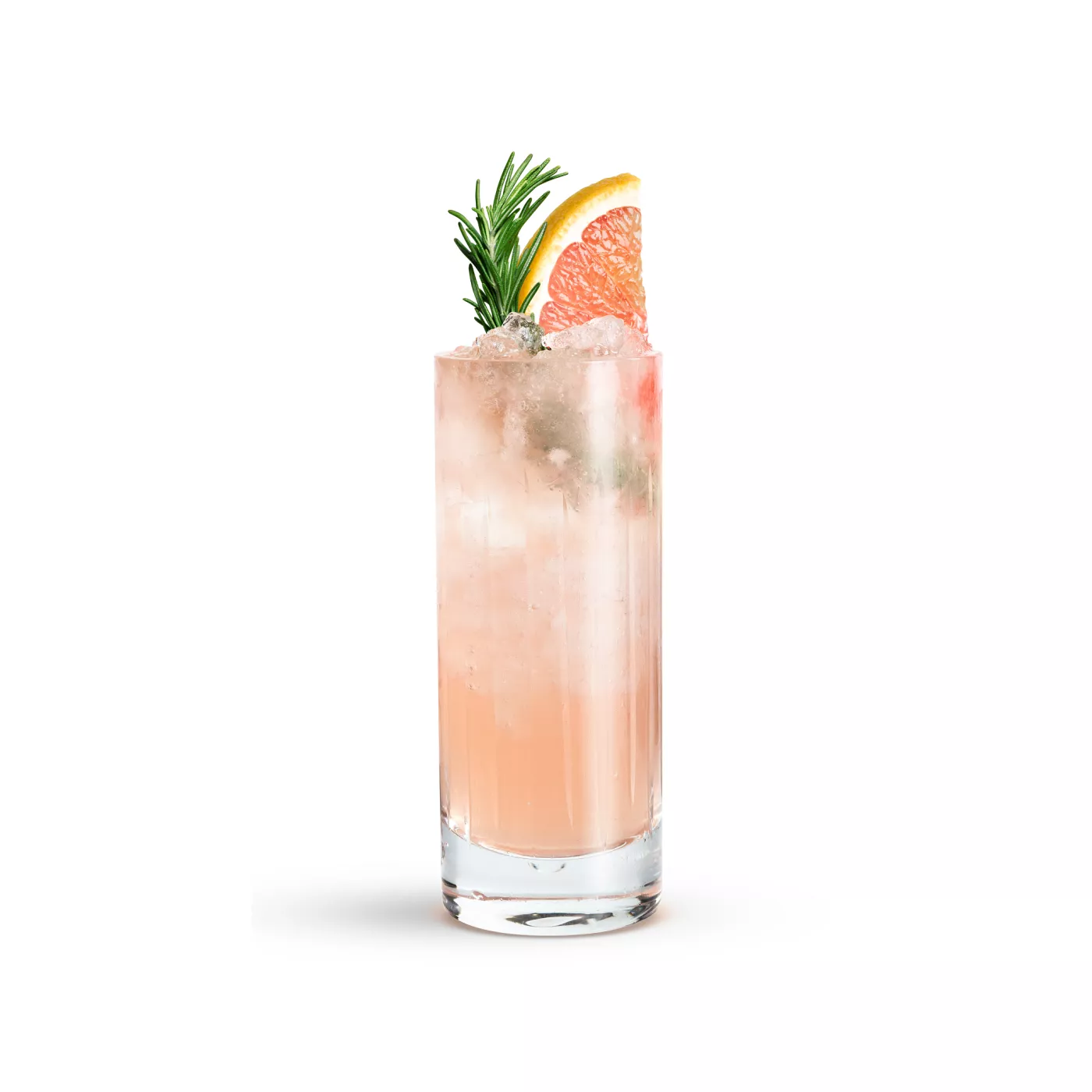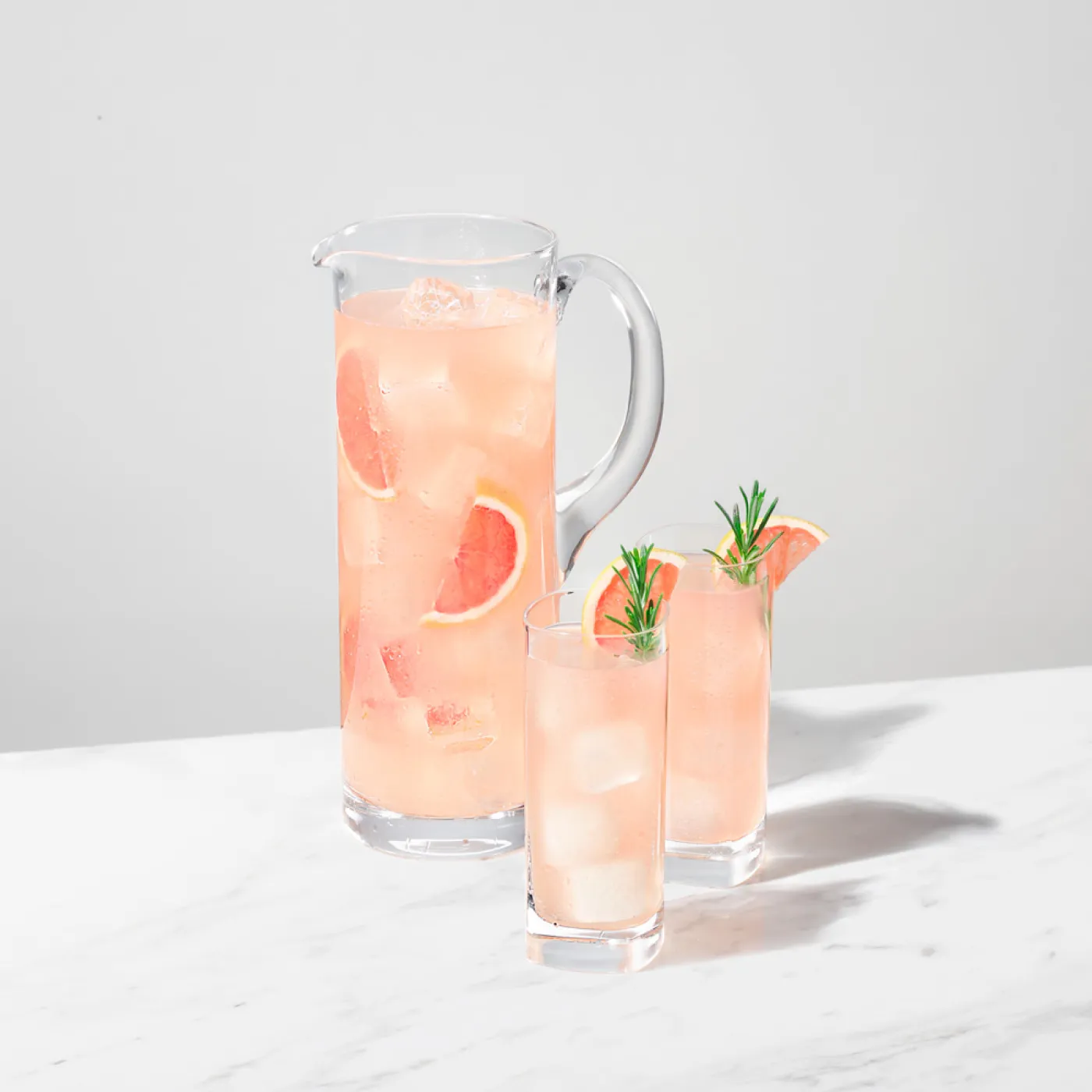 Hornitos Paloma Pitcher
There's nothing better than an ice-cold Hornitos Paloma Pitcher on a hot summer day! This delicious pitcher combines Hornitos Plata Tequila, Ruby Red Grapefruit Juice, club soda, and a splash of lime for the perfect blend of sweet and tart flavors. It's easy to make, so entertaining friends or throwing a party is made that much simpler. Whip up your own Hornitos Paloma Pitcher to get the party started!
ingredients and how to craft
Fresh Ruby Red Grapefruit Juice
simple syrup
club soda
Step by Step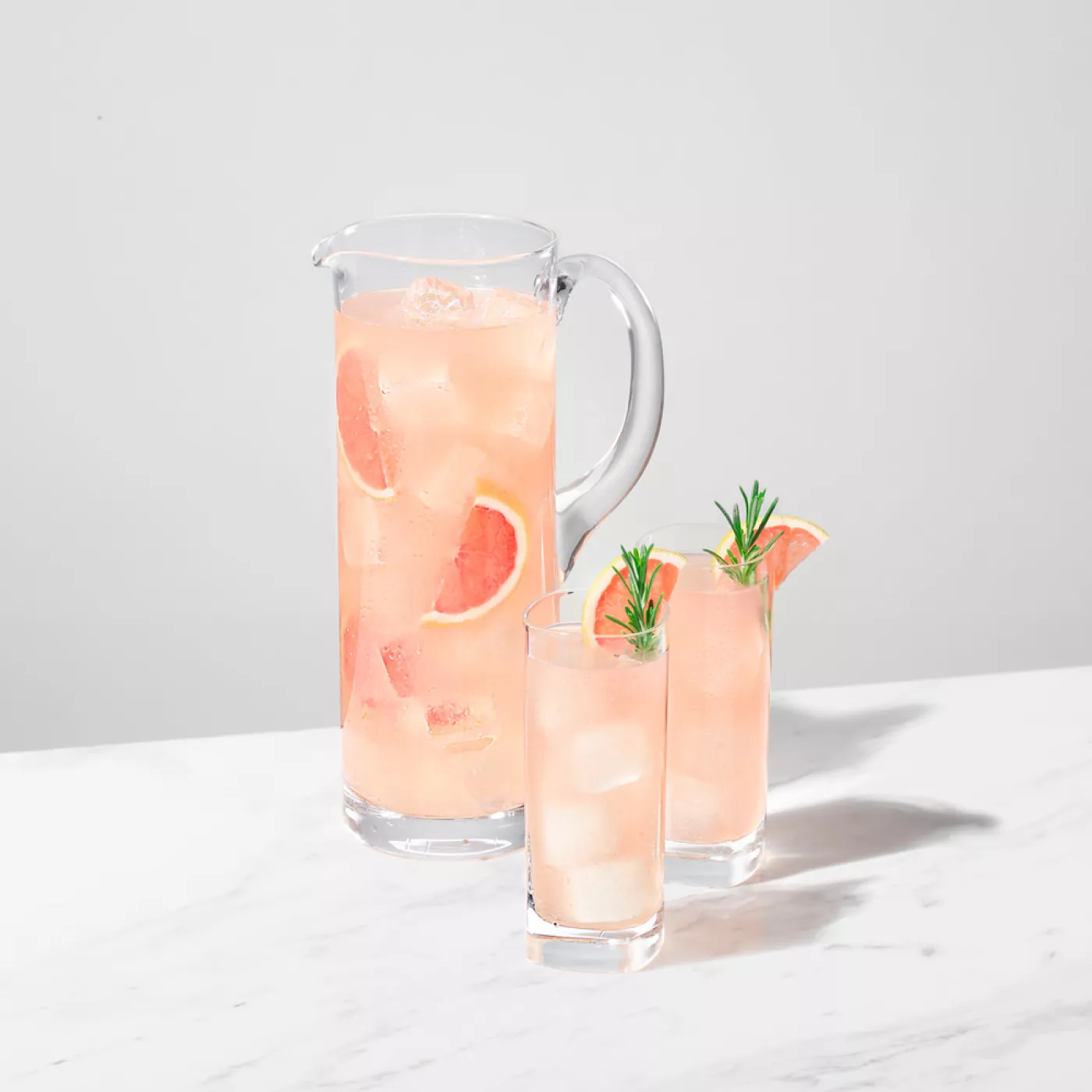 Step 1
Build in order over ice in a large pitcher.
Step 3
Pour into tall glasses and top with soda.
Step 5
Garnish your Hornitos Paloma cocktail with a swath of grapefruit peel.