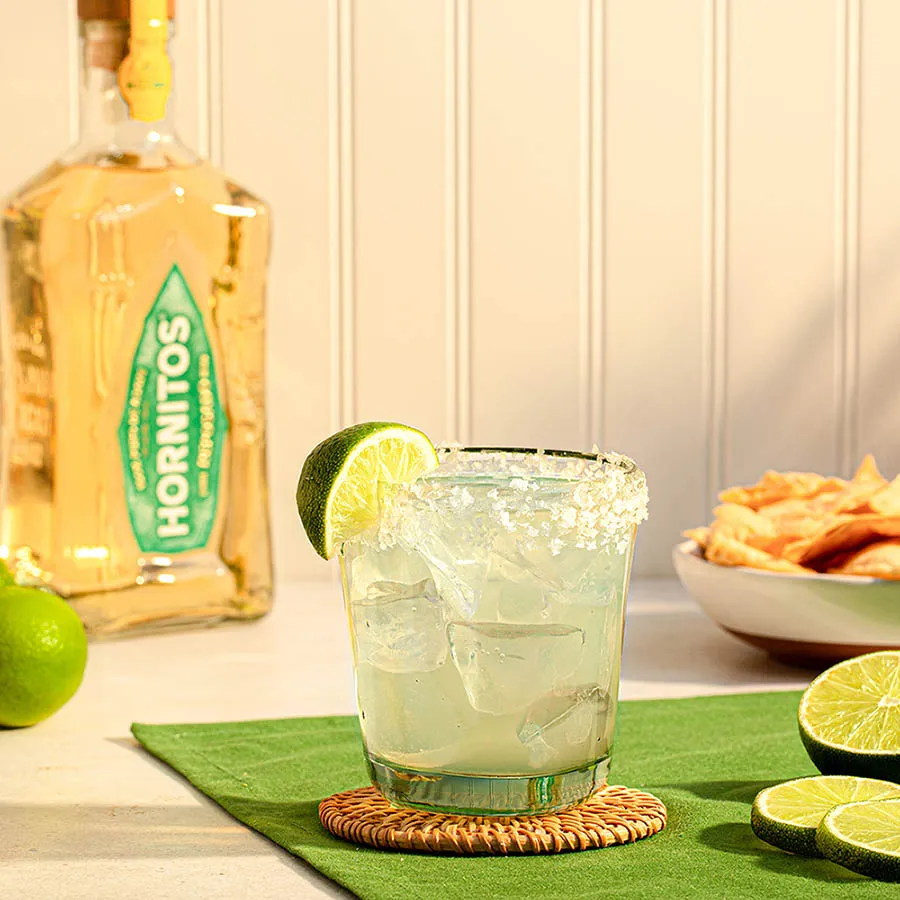 Hornitos Margarita
This easy-to-make drink is made with Hornitos Reposado tequila, freshly squeezed lime juice, and just a splash of agave syrup to give it an extra zing. Stir all the ingredients together and serve this refreshing and delicious margarita in salt-rimmed glasses. Not only is it a stirringly good way to kick-off your next celebration, but the deliciousness of the Hornitos tequila is sure to be the talk of the party! So, don't forget to pick up a bottle of Hornitos and get to shaking! With one sip, you and your friends will be toasting in cheers!
ingredients and how to craft
1.5

Agave Syrup

3

Lime Juice
Step By Step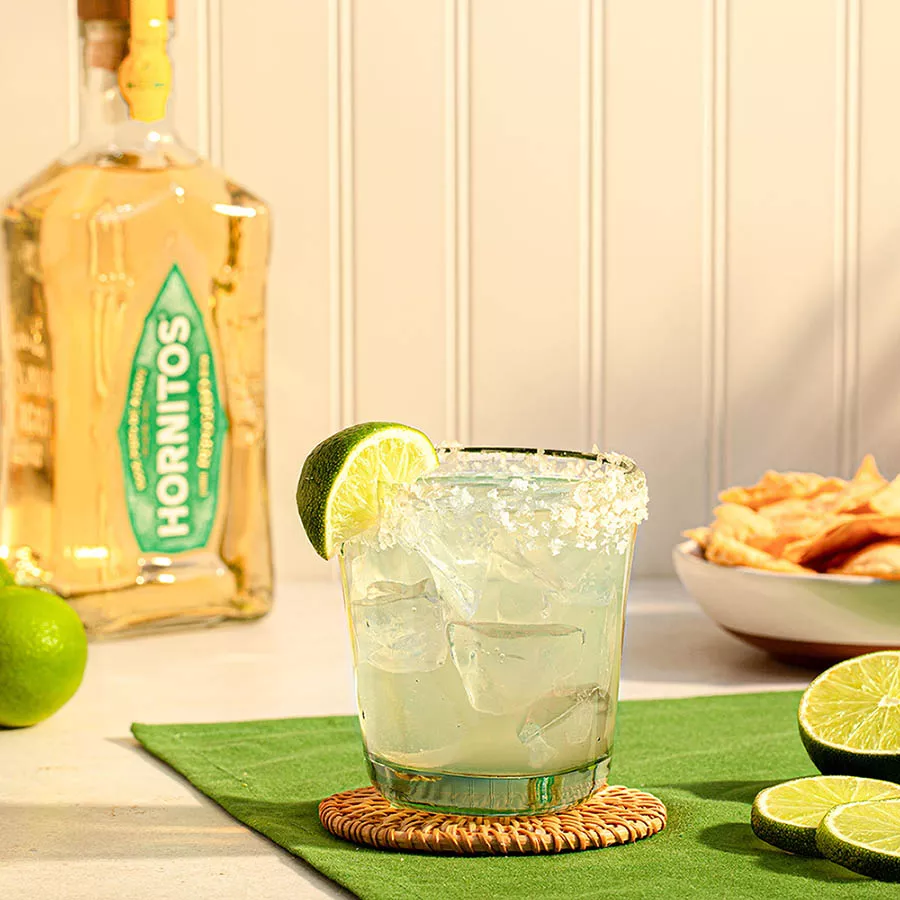 Step 1
Combine all ingredients in a shaker.
Step 3
Strain into a Margarita glass.
Step 4
Garnish your Reposado Margarita cocktail with a lime wedge and serve.